In-ground pools from:
available in-ground pool styles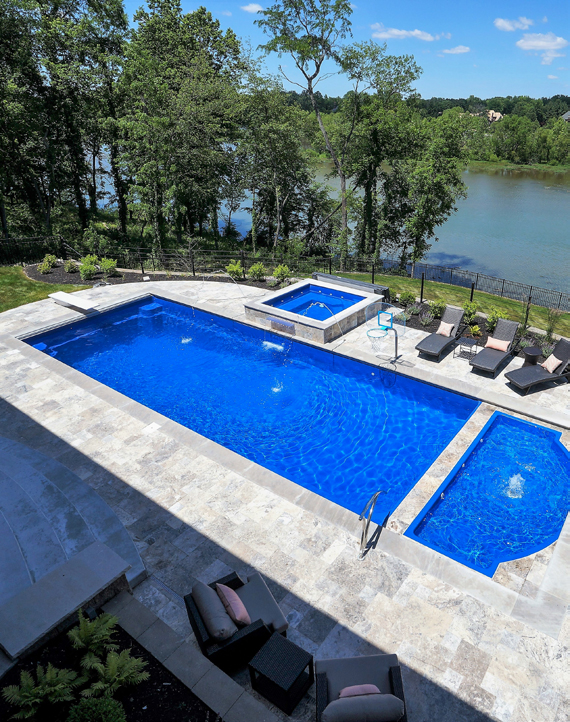 Monolith
The possibilities are endless in this big pool that's built for play with a large flat-bottomed shallow-end. And with a deep-end depth of 8'6", the Monolith is a Type 1 diving pool.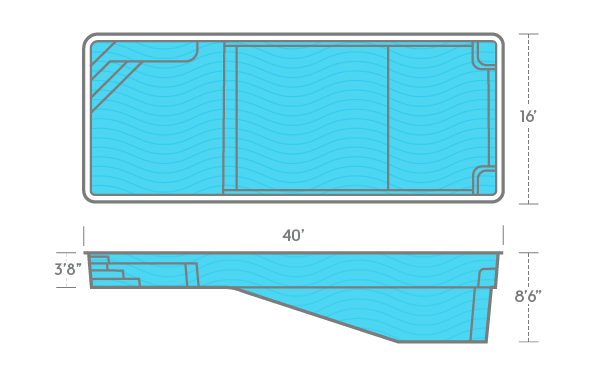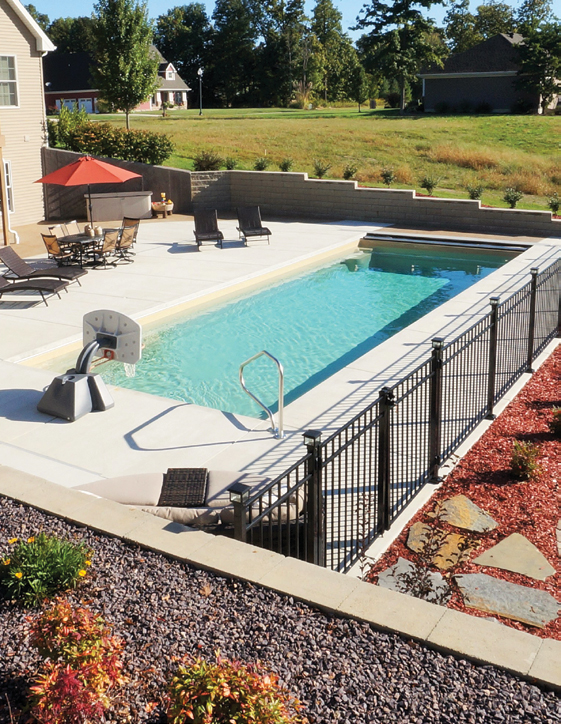 Goliath
Big and beautiful with plenty of room to swim. Dual deepend benches are perfect for relaxing after an invigorating pool workout.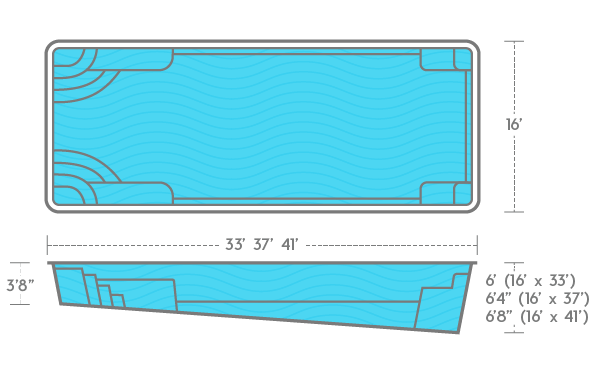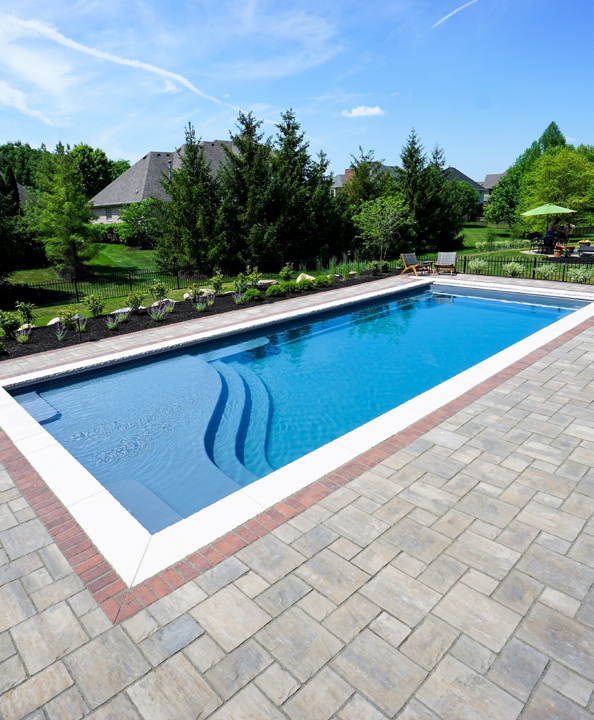 Aspen
A sunbather's dream with a huge, 12" deep tanning ledge. Chill out in the cool water while the rest of the groups swims or plays games.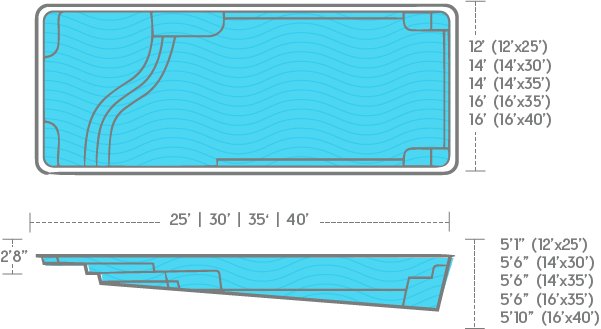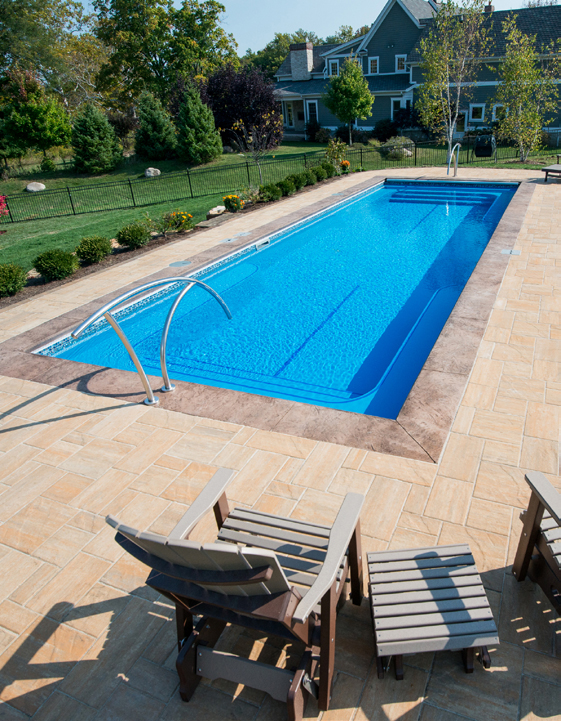 Spirit
You'll make memories that will last a lifetime in the Spirit, with elongated benches for soaking and a sport pool depth for play.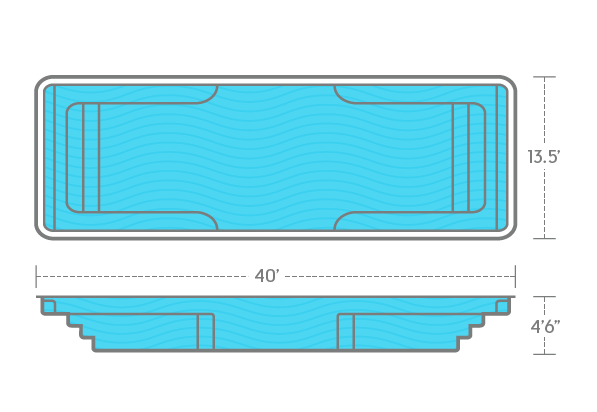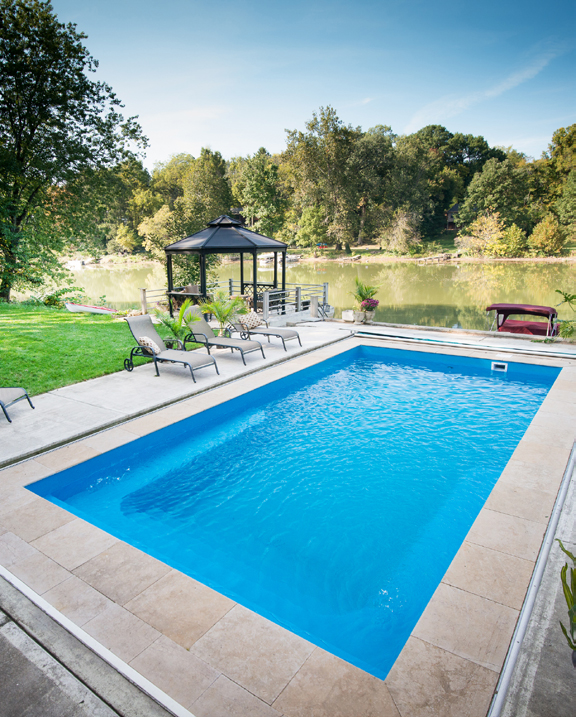 Lil Bob
Built for fun and family, Lil Bob will be the social center of the neighborhood with a flat bottom for games and extended benches for relaxing.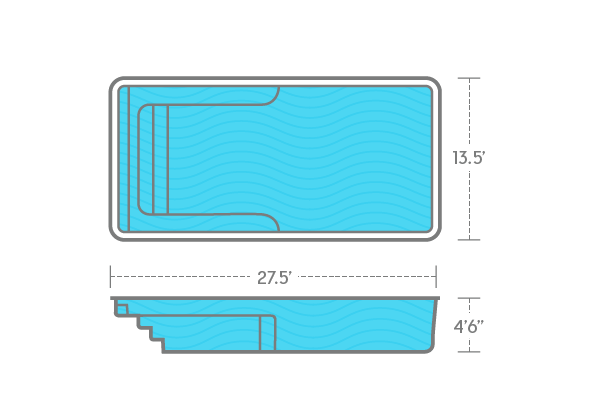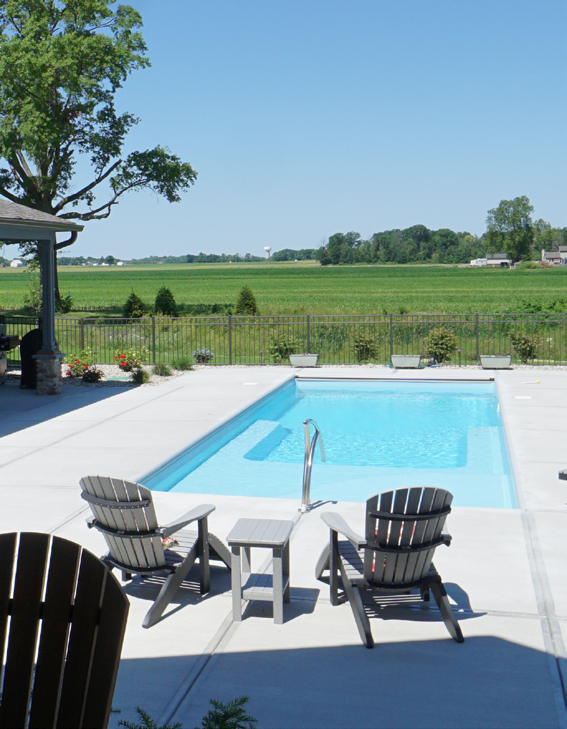 Lil Bob LX
The little ones will love the 18" deep wading area, and the big kids can play for hours with the uniform-depth, flat bottom design.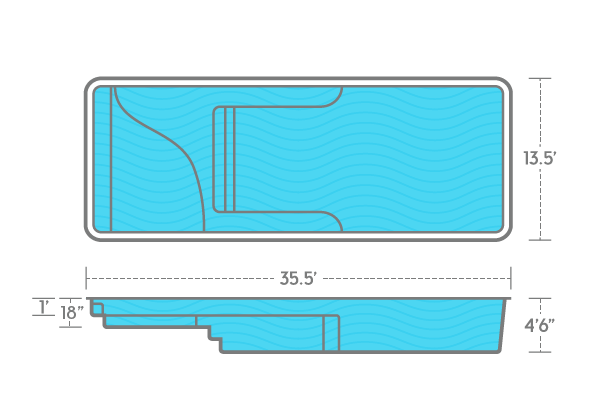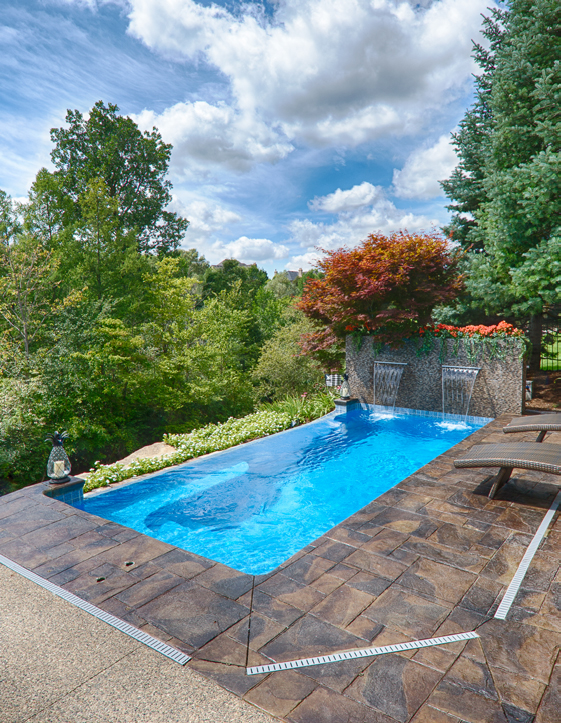 Sea Turtle
The Sea Turtle is ready for anything, including swim and spa jets. The flat bottom design makes for great conversation or play any time.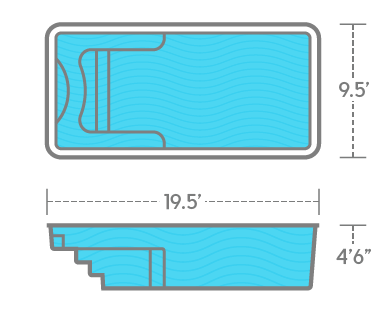 Choose from 6 Beautiful Pool Color Options
From peaceful and tranquil, to bold and dramatic. Make the choice that will complement your style!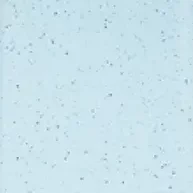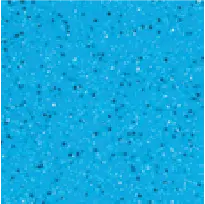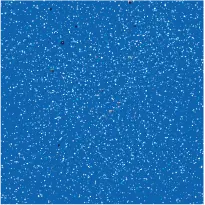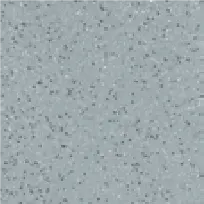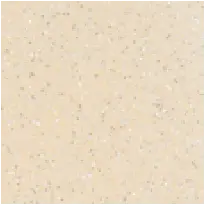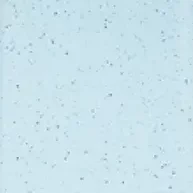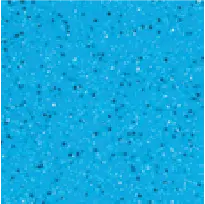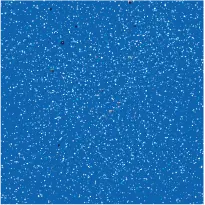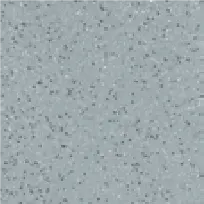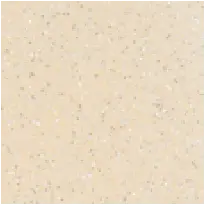 Caribbean Sparkle
light, refreshing & colorful
Caribbean Sparkle gives your pool a classic pool water color in the daylight. Its light blue hue appears quite refreshing and entices pool goes to take a dip to cool off.
The light color has a high light reflection value and is ideal for showing off LED lighting.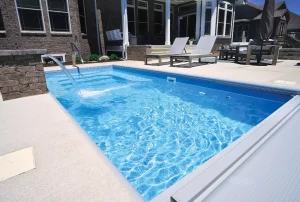 California
brilliant, sparkling, invigorating
A pool with the California color sparkles and shimmers in the sunlight providing a crisp refreshing look and an invigorating feeling.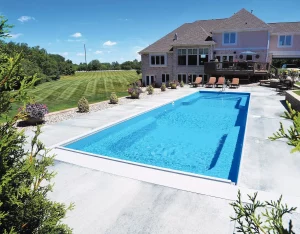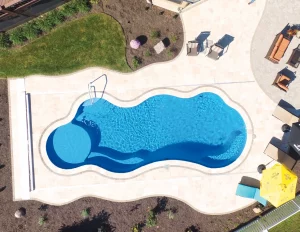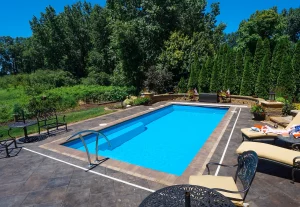 Maya
deep, relaxing, mesmerizing
Maya's deep, rich blue gives an elegant feeling to any pool. This beautiful, mesmerizing color induces relaxation and a feeling of wellness day and night.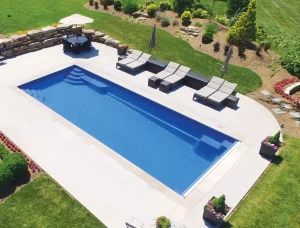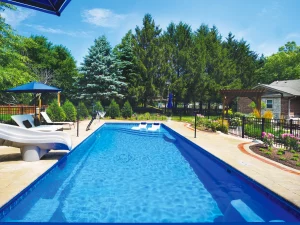 Diamond
calm, clean, crisp
The diamond color reflects a light shade of blue green. Its neutrality allows you to make a statement with your decor and can help you pull off any look from clean and modern to traditional and stately.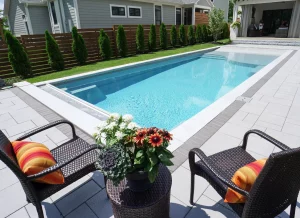 Pearl
spa-like, reflective, calming
Pearl is zen-like and provides a classic light blue water color. This selection will give you the best light reflection value and is ideal for showing off LED lighting.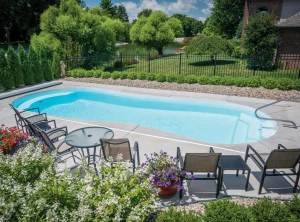 Sandstone
natural, tranquil, refreshing
A sandstone colored pool brings the feeling of the beach to your backyard. Its light teal hue mimics the water reflection that you see off the shores of many beautiful beaches, providing pool goers a natural sea ambiance.