Our Team is here to Help!
We're here for you! We'd love to hear from you & discuss plans for a new pool or spa or even just schedule a service call.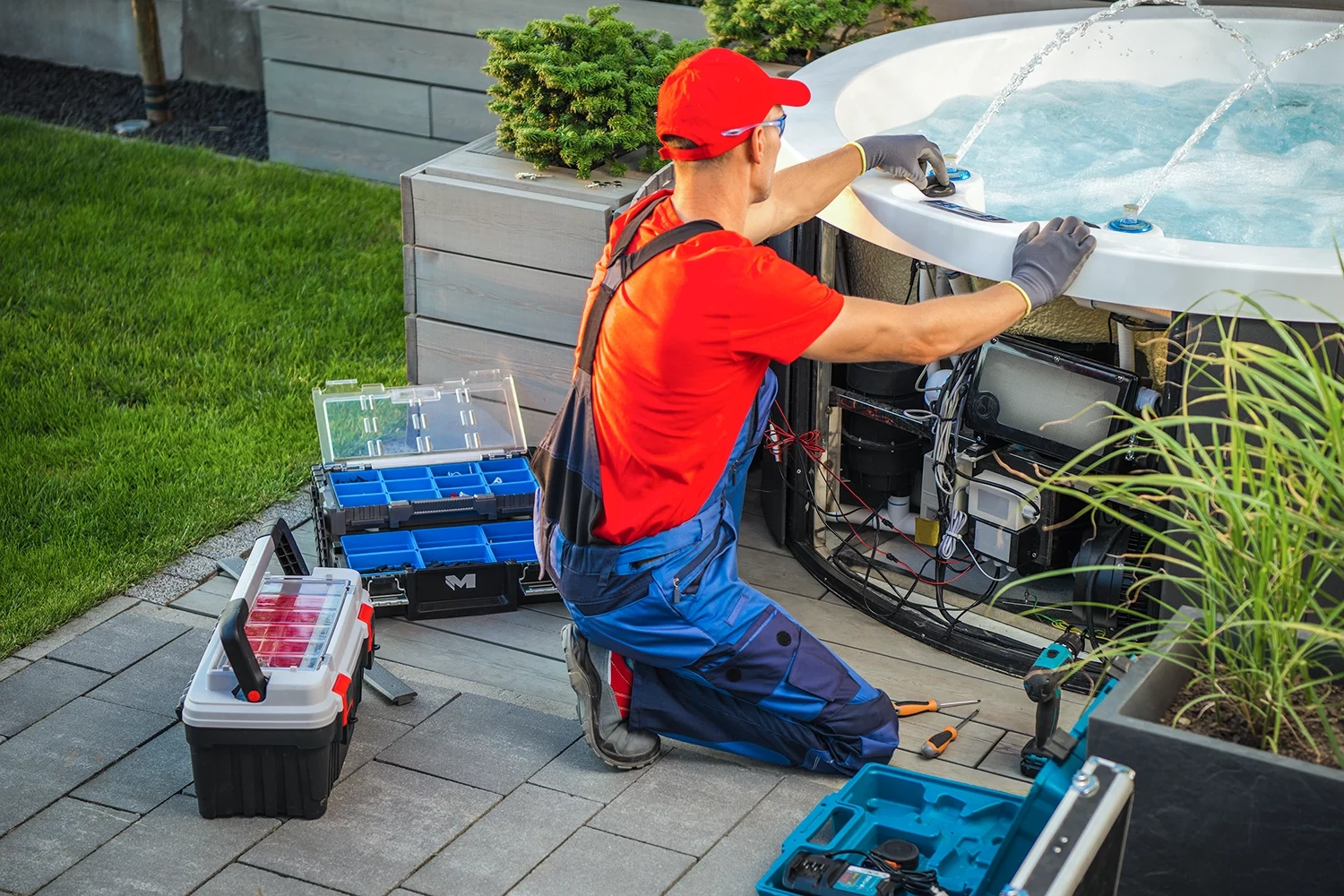 Business info
Check out our showroom floor! We have a great offering of pool accessories, chemicals and always a couple of spa models for you to get a better feel of what each manufacturer has to offer.
(217) 347-3450
301 E Rickelman Ave, Effingham, IL 62401
wetpools@consolidated.net
Summer Hours:
Monday – Friday: 9:00a – 5:30p
Saturday: 9:00a – 1:00p
Sunday: Closed
Winter Hours:
Monday – Friday: 9:00a – 5:00p
Saturday: 9:00a – 12:00p
Sunday: Closed