In-ground pools from:
available in-ground pool styles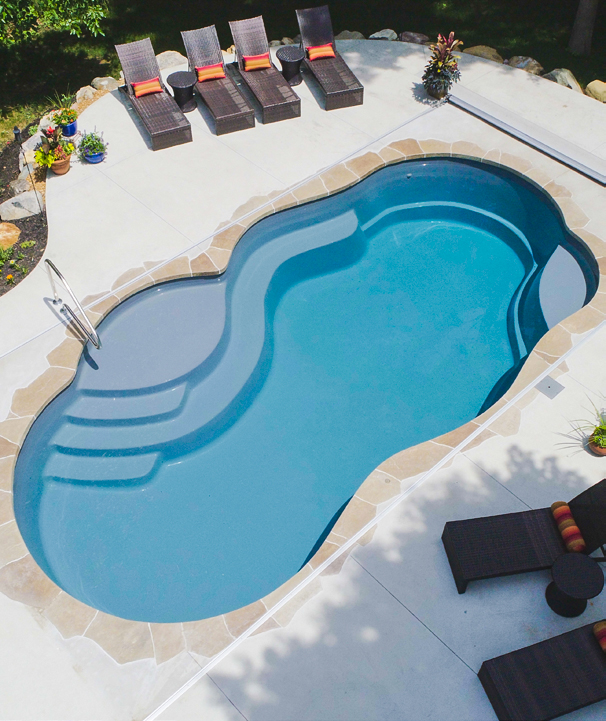 Sun Day
Everyone loves Sunday-no worries, no to-do list. Spend your day lounging on the sun shelf, swimming laps or playing games and thinking about how your weekend will never end.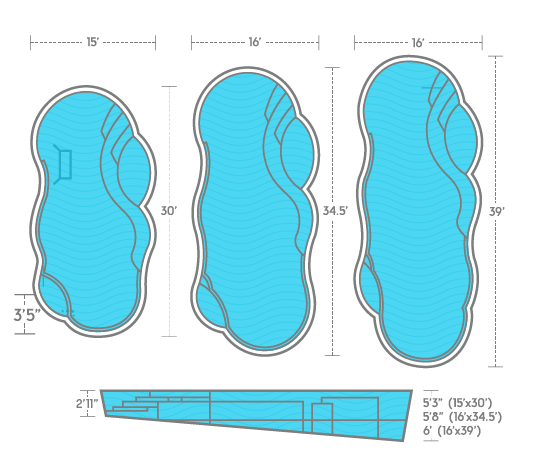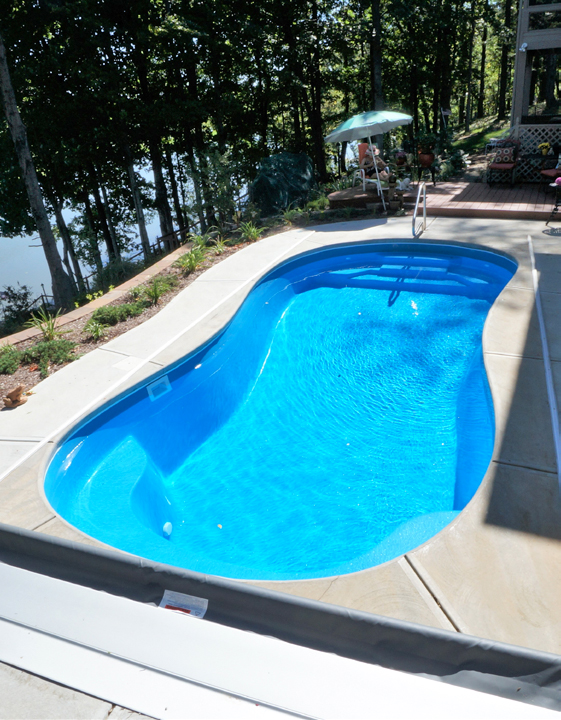 Titus
Titus' middle name is "Party," with a built-in beverage bench and a perfect depth for standing and socializing or kicking up some water aerobics.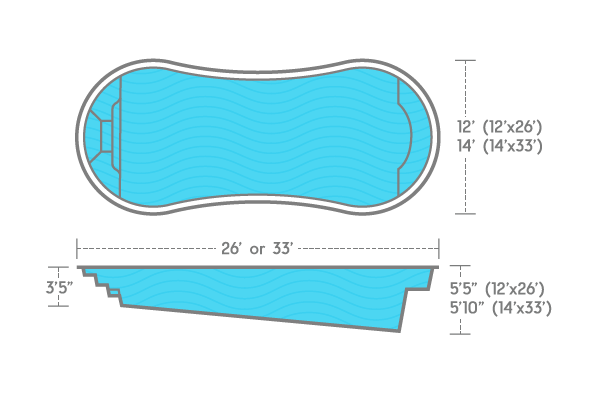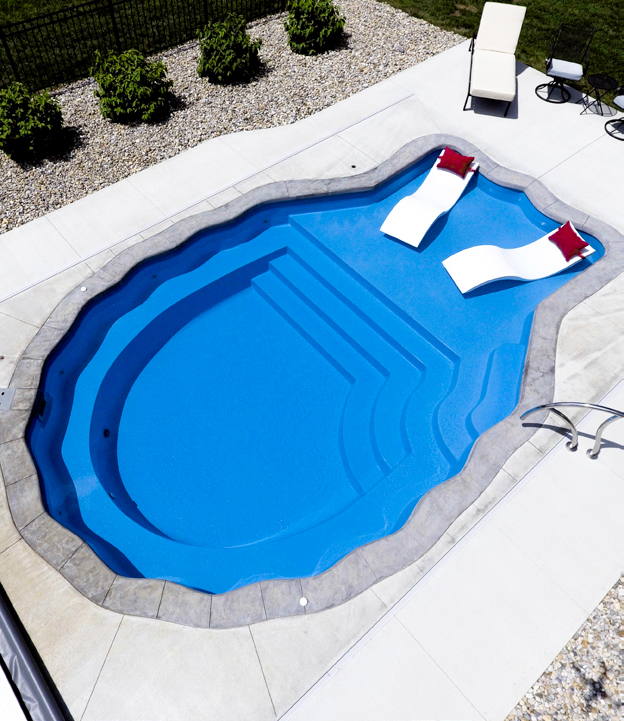 Pearl
Pearl is a curvy little beauty with a large 12'-deep lounging area perfect for both toddlers and sunbathers. Wrap-around benches make a great spot for visiting or a long, relaxing soak.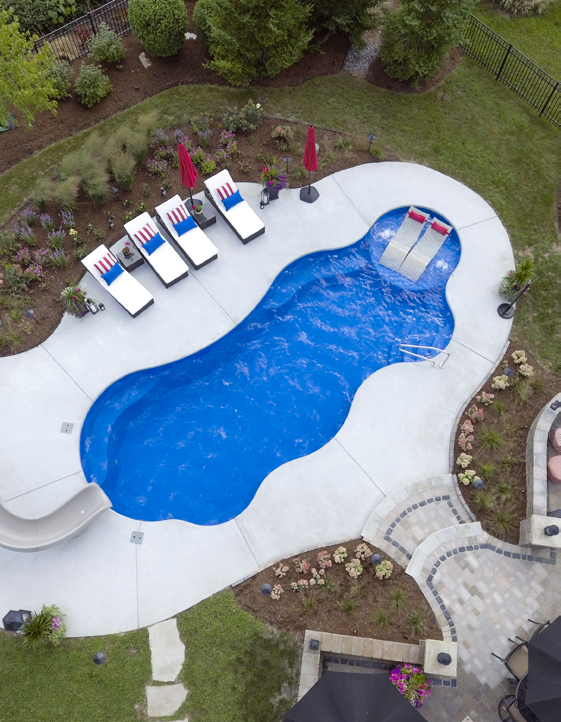 Wellspring
The Wellspring has something for everyone. Deep-end benches and an extra-large sun shelf means plenty of room to sit and visit for kids and grown-ups alike.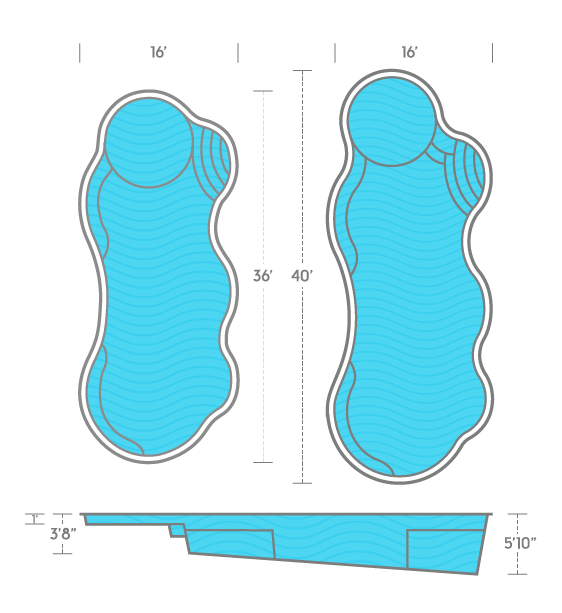 Choose from 6 Beautiful Pool Color Options
From peaceful and tranquil, to bold and dramatic. Make the choice that will complement your style!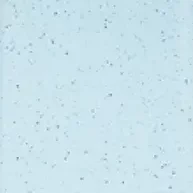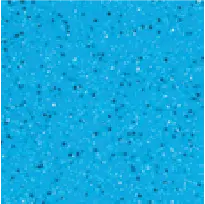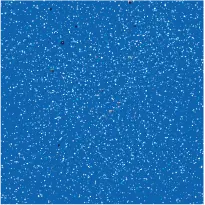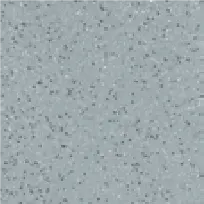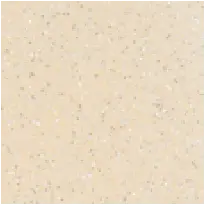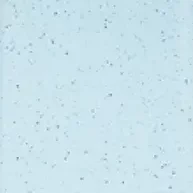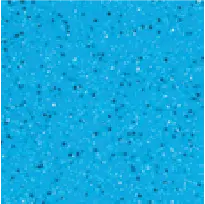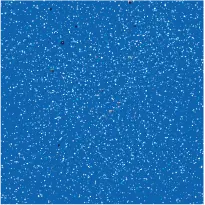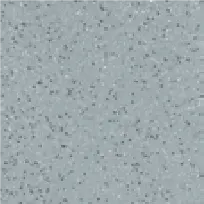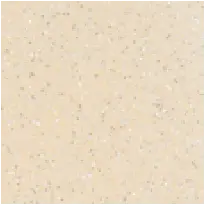 Caribbean Sparkle
light, refreshing & colorful
Caribbean Sparkle gives your pool a classic pool water color in the daylight. Its light blue hue appears quite refreshing and entices pool goes to take a dip to cool off.
The light color has a high light reflection value and is ideal for showing off LED lighting.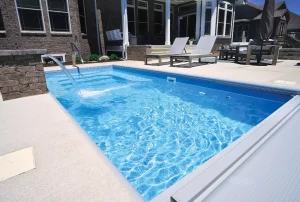 California
brilliant, sparkling, invigorating
A pool with the California color sparkles and shimmers in the sunlight providing a crisp refreshing look and an invigorating feeling.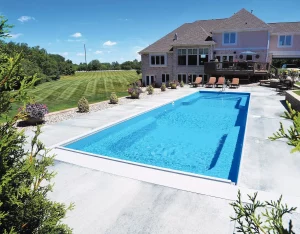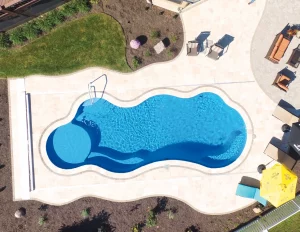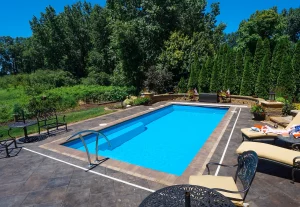 Maya
deep, relaxing, mesmerizing
Maya's deep, rich blue gives an elegant feeling to any pool. This beautiful, mesmerizing color induces relaxation and a feeling of wellness day and night.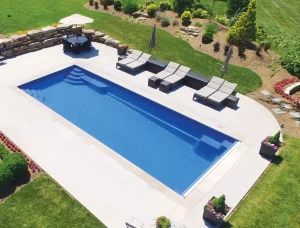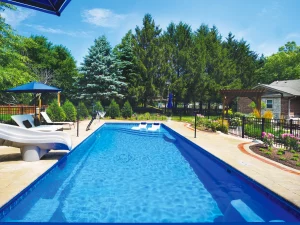 Diamond
calm, clean, crisp
The diamond color reflects a light shade of blue green. Its neutrality allows you to make a statement with your decor and can help you pull off any look from clean and modern to traditional and stately.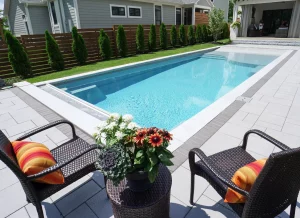 Pearl
spa-like, reflective, calming
Pearl is zen-like and provides a classic light blue water color. This selection will give you the best light reflection value and is ideal for showing off LED lighting.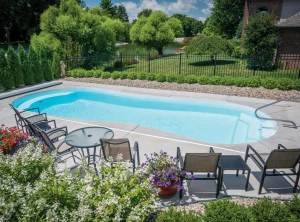 Sandstone
natural, tranquil, refreshing
A sandstone colored pool brings the feeling of the beach to your backyard. Its light teal hue mimics the water reflection that you see off the shores of many beautiful beaches, providing pool goers a natural sea ambiance.